Passion & Territory
the Wine of Salento
Welcome to Cantina Monsellato, located in the heart of Salento, the southern part of Puglia. Surrounded by the magnificent promontory of the Serre Salentine, our territory is washed by both the Ionian and Adriatic Seas. This beautiful region, also known as the Murge Salentine, stretches south of the imaginary line joining the fascinating cities of Gallipoli and Otranto.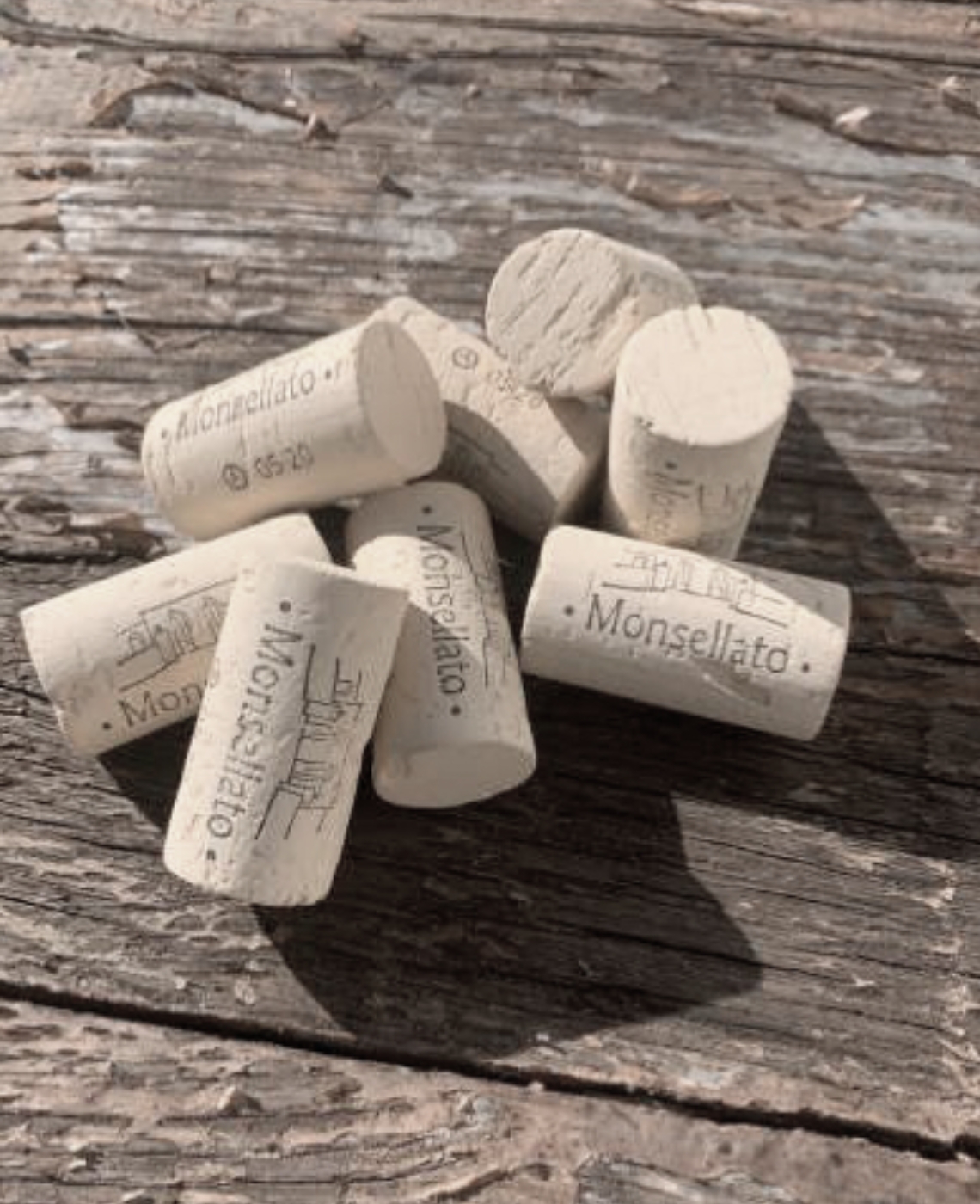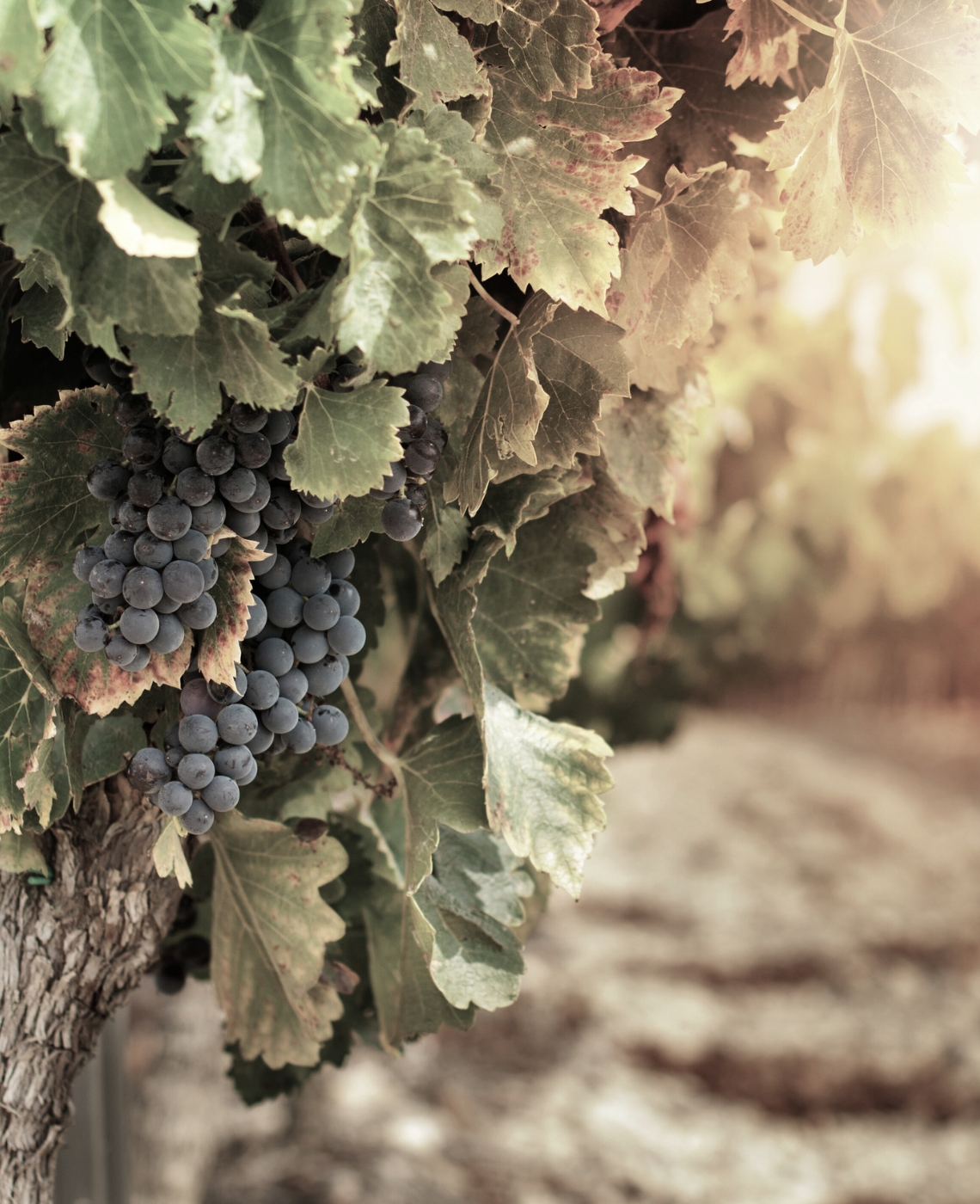 Cantina Monsellato covers about 20 hectares of precious Salento land. Our vineyards occupy a significant part of this extension, while another 13 hectares are dedicated to olive groves. The care and dedication with which we cultivate our land is reflected in the quality of our wines.
Love for the earth
Passion for wine Monsellato Winery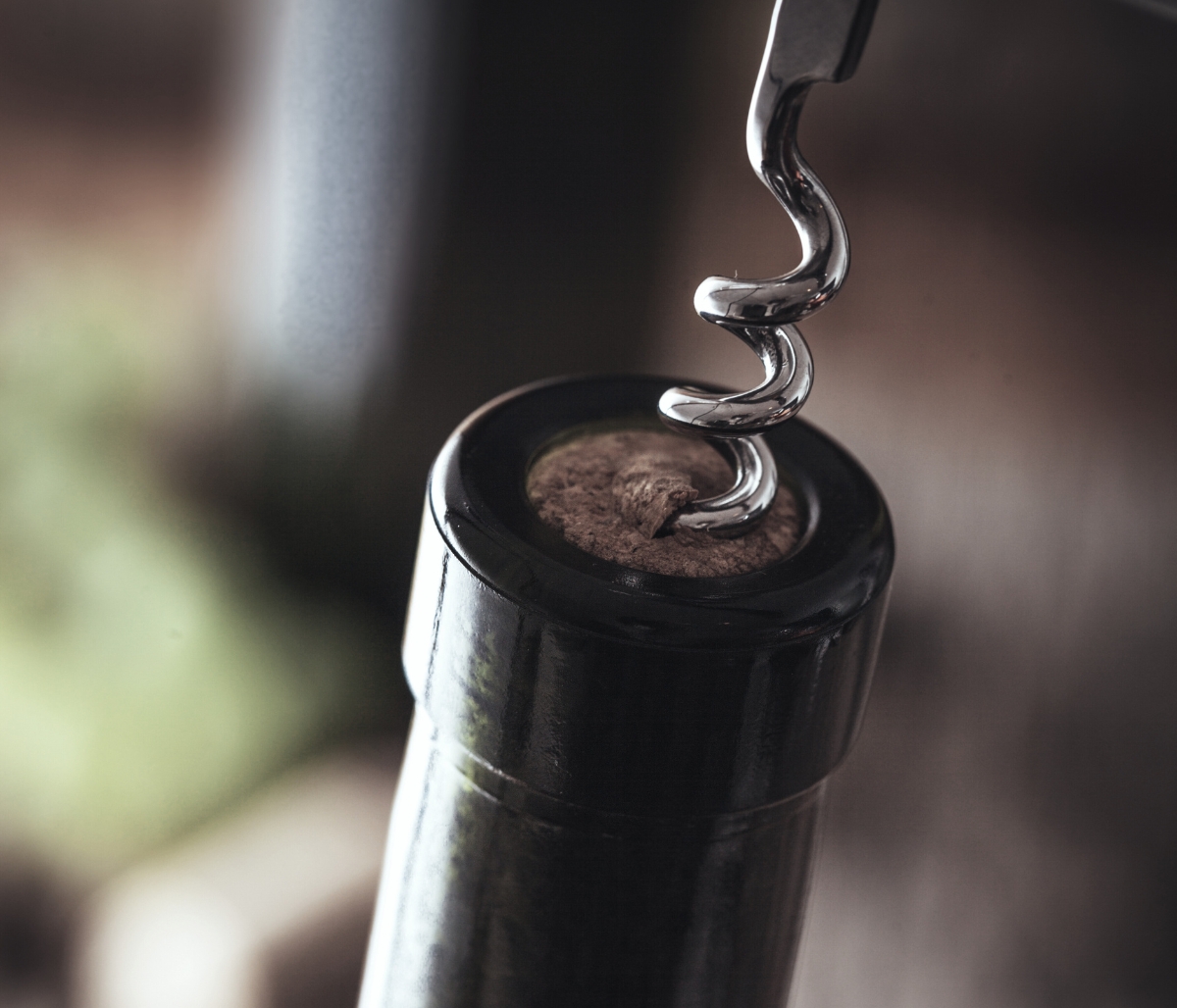 Tradition
Our wine cellar bears witness to a wine tradition rooted in Salento. Our wines carry with them the history and soul of this fascinating region. With artisanal production, we take care of every step of the process, from the grape harvest to vinification and ageing. Each bottle is the result of constant dedication to quality and respect for the unique characteristics of our grape varieties.
Production
We are proud to announce an annual production of about 900 hectolitres, of which 113 hectolitres are dedicated to bottling, corresponding to about 15,000 bottles per year. The rest of our wine is sold directly to retailers, with a strong presence in Salento.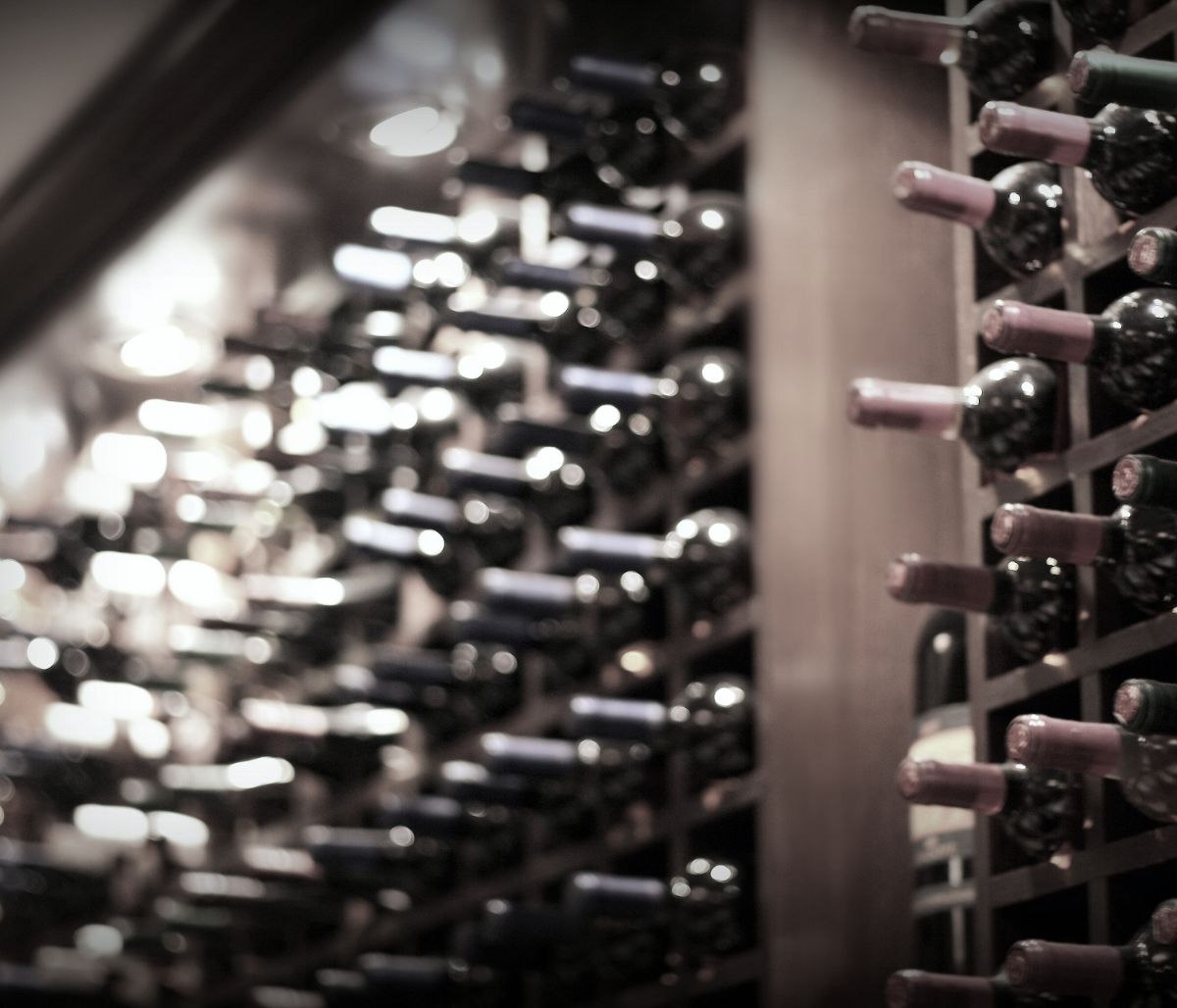 FARM
CELLAR
MONSELLATO
Since the early 1900s Masters in the Production and Sale of Wine, Extra Virgin Olive Oil, and Typical Products of Salento.